By Adam Harms, Communications Coordinator, EGA
Funder gatherings are always opportunities to learn more about on-the-ground issues from key stakeholders, but at their best they also find ways to interweave grantmaking strategy and tactics. It was refreshing to see this so well addressed at this year's Canadian Environmental Grantmakers' Network Conference, which was held in Calgary earlier this month. The conference's three main stage plenaries framed environmental issues within the context of important and oft-underappreciated bolsters of grantmaking work: strategies for effective communications and policy influence.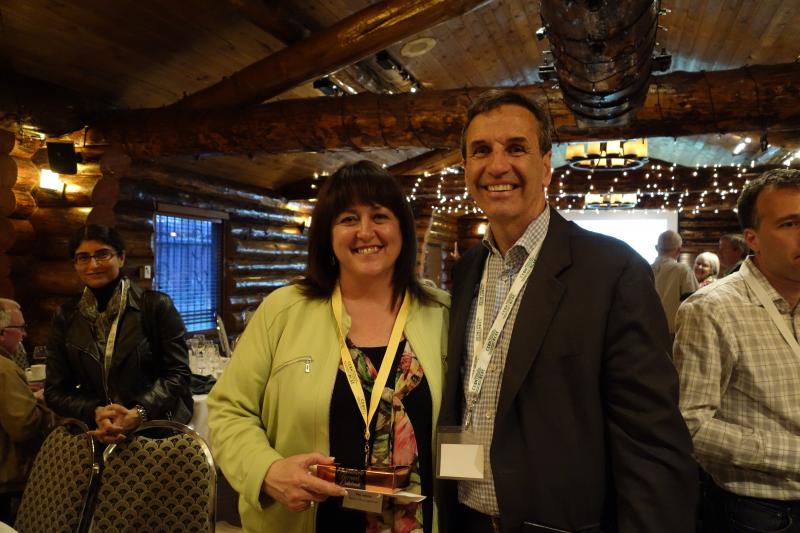 Pat Letizia, Chair of CEGN, and Scott Vaughan, President of the International Institute for Sustainable Development
Brad Lavigne, Vice President at Hill + Knowlton Canada, helped set the tone for the conference with the takeaway that "the best defense is a good offense". Brad's presentation laid out the ways that funders, with any size budget, can begin to proactively approach communications in a prioritized (but holistic) way. Based on the evolving way the public interacts with the philanthropic world, Brad advocates a few elements for effective, modern communications as grantmakers:
As consumption channels expand, and shared experience dwindles, we need to focus our messaging towards targeted audiences, and increase our spread across platforms
Big data is crucial for effective messaging and targeting
Stories should be layered, and champions must be engaged
While these were all salient and eye-opening points, the second was especially relevant, as it helped to hammer home the importance of data aggregation projects like EGA's Tracking the Field Report and CEGN's newly-released The Future of Freshwater Funding in Canada. Tools like these can be used to hone in on a specific metric and provide robust conclusions, which have countless applications on foundations' communications fronts and beyond. (Check out the Tracking the Field report and the new interactive heatmap to make some data sets and conclusions of your own. You can also learn more about CEGN's efforts via their webinar, taking place June 4th at 1:00 pm ET; RSVP to Pegi Dover.)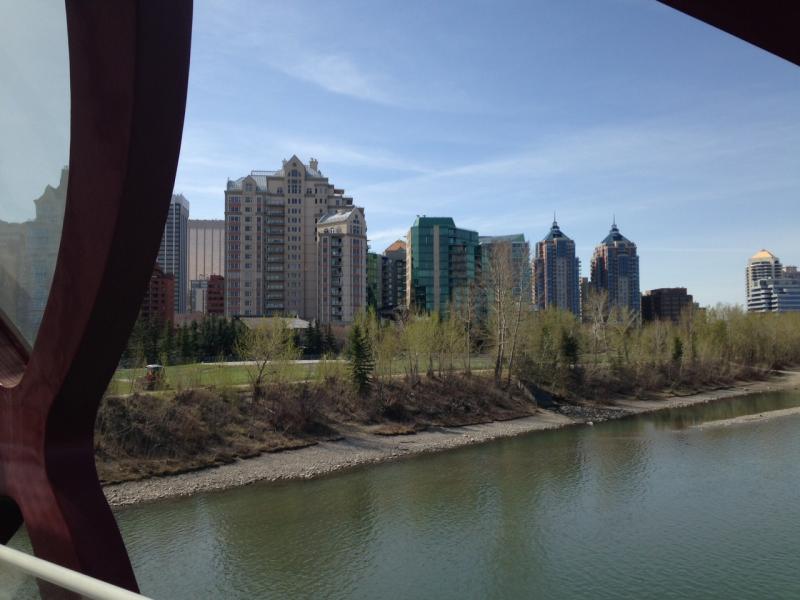 Other main stage sessions included Sarah Stachowiak's engaging talk on approaches to policy change, and a panel discussion about how to proactively combat the pitfalls that often accompany foundation audits. These and other sessions related to the conference theme served as a primer for countless conversations and debates, and ultimately provided attendees with a more comprehensive understanding of the value of well-informed strategic approaches. We look forward to pulling in more of our members for a continuation of these conversations at our Annual Fall Retreat in September!