Annual Fall Retreat
2018 EGA Fall Retreat
September 30 - October 3, 2018
Grove Park Inn | Asheville. NC
Save the date; Registration will open in May!
At this year's Fall Retreat, we will revel in rich and beautiful Asheville, NC, pulling the web of connections across the state and region, from mountains to sea, local to global. From the rise of solar power to pipeline resistance, industrial livestock impacts to coal mining transitions, transgender rights to the toppling of monuments, and the growing debate about the use of wood pellets from southern forests as a clean energy source, the South is at the intersection of environmental challenges, progressive activism and conservative traditions.
Call for Sessions is now open for our 2018 Annual Fall Retreat.
We invite all members to submit concurrent session ideas here. Proposals must be submitted online by the following deadline: Tuesday, February 20th, close of Business (PST). You must be an EGA member to submit a proposal.

---
2017 EGA Fall Retreat Recap at Motif Seattle

EGA Board of Directors pose for the camera with Executive Director Rachel Leon and EGA staff.
Thanks so much for making our 30th Anniversary Annual Fall Retreat in Seattle so amazing with your presence. We were thrilled to have a record breaking 500 strong at the Motif for what feels like a pivotal moment in our work.
If you attended the Retreat and haven't yet had a chance to fill out the post-Retreat survey, please do so and stay tuned!
Here is a quick recap of the Retreat in your own words: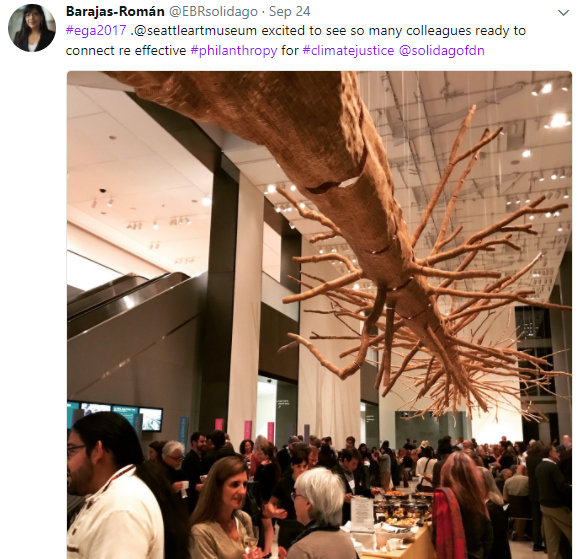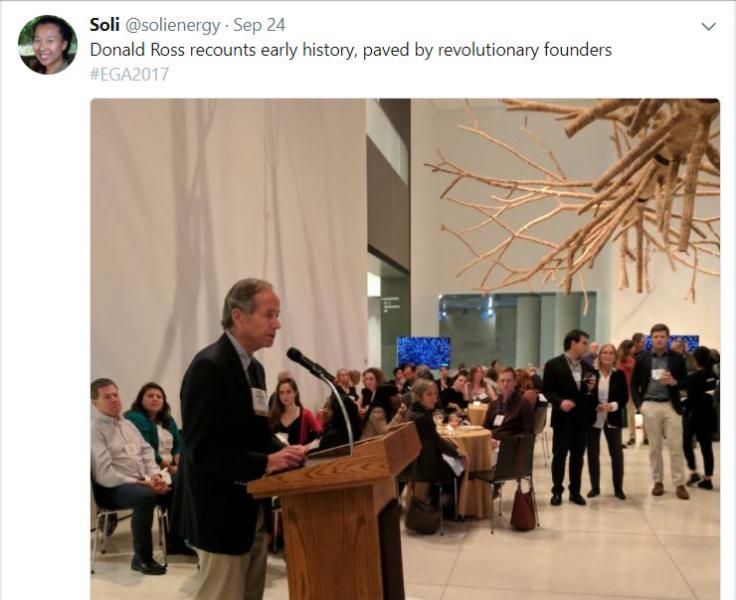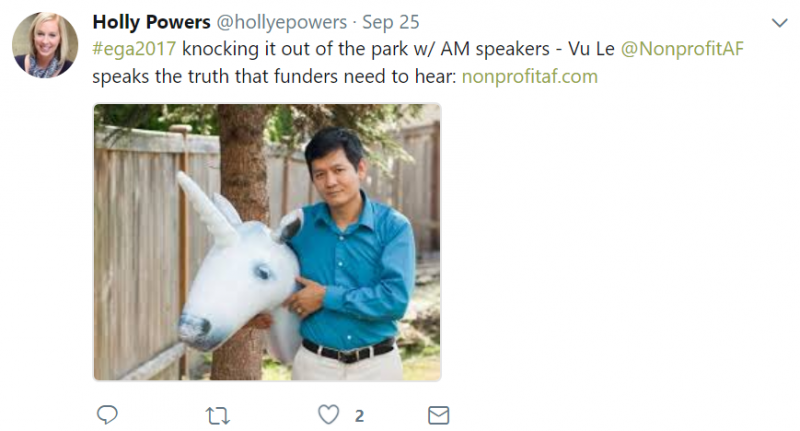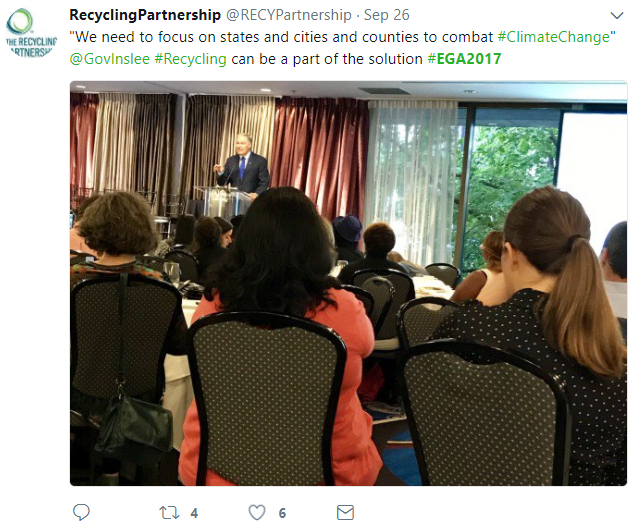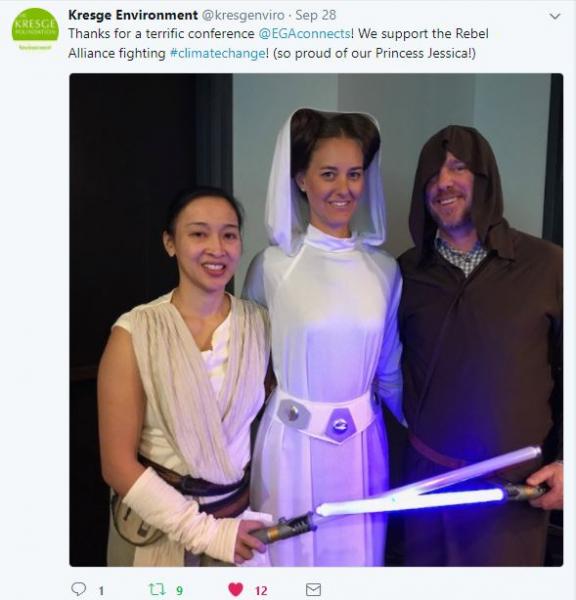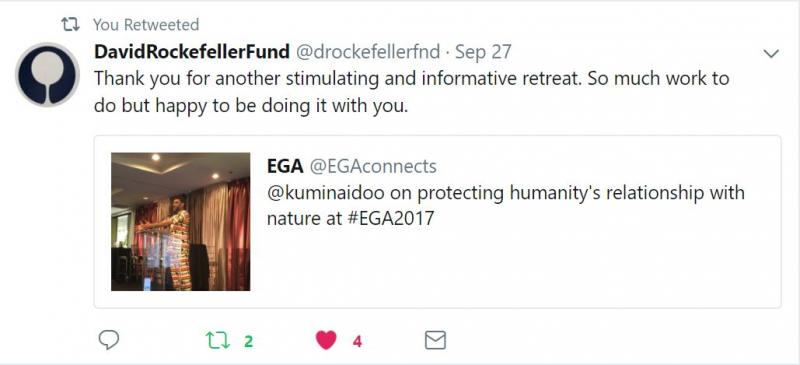 We would like to thank our wonderful Program Committee again for their work, and Co-Chairs Fabiola Greenwalt and Jessica Boehland, for making our Retreat such a memorable and enriching experience.