Annual Fall Retreat
EGA's 2019 Fall Retreat will take place September 22-25 in Napa, California
Join us at EGA's 2019 Fall Retreat in Downtown Napa, a region that has been on the frontlines, and at the forefront, of conversations about climate change impacts and natural disasters, from droughts to wildfires. The Retreat will provide an opportunity to connect with colleagues in the coastal state of California where a unique natural environment connects with the history of the people who live and work on it, from the Indigenous Peoples to the vitners and farm workers - anchoring our conversation in our efforts to protect natural systems and the people who depend on them in this pivotal moment for our democracy, nationally and globally. We look forward to meeting in community to learn and be challenged by the ways in which philanthropy can generate solutions and support disruptions to protect our ecosystems and advance justice within our communities.
2019 Fall Retreat registration is now open!
Click here to register for the event, the early bird deadline for registration is July 15, 2019. If you have any questions regarding event registration do not hesitate to contact Junyi Zheng.
To book reservations at the Meritage Hotel with our group rate of $289 excluding taxes, click here or call (855) 318-1768 and mention EGA BEFORE July 15, 2019. If you are booking dates outside of our group nights of September 21, 22, 23 & 24, you must call to book. Our rate will be honored for those outside dates based on availability. If you have any questions regarding lodging, please contact Linda Smith.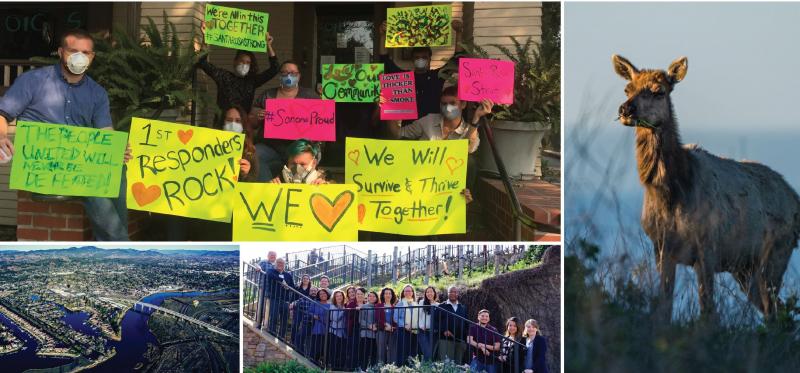 Highlights from the 2018 EGA Fall Retreat
With an eye towards the cultural richness of the south, EGA members convened in Asheville, North Carolina for the 2018 Annual Fall Retreat. Surrounded by the immense Blue Ridge Mountains, and among some of the most biodiverse wildlife in the country, over 400 attendees joined us at the historic Omni Grove Park Inn for our annual convening.
Check out some great photos from the 2018 Retreat in the slideshow below: