Annual Fall Retreat
EGA's 2019 Fall Retreat took place September 22-25 in Napa, California
EGA's 2019 Fall Retreat was held in Downtown Napa, a region that has been on the frontlines, and at the forefront, of conversations about climate change impacts and natural disasters, from droughts to wildfires. The Retreat provided an opportunity to connect with colleagues in the coastal state of California, where a unique natural environment connects with the history of the people who live and work on it, from the Indigenous Peoples to the vitners and farm workers - anchoring our conversations in our efforts to protect natural systems and the people who depend on them in this pivotal moment for our democracy, nationally and globally.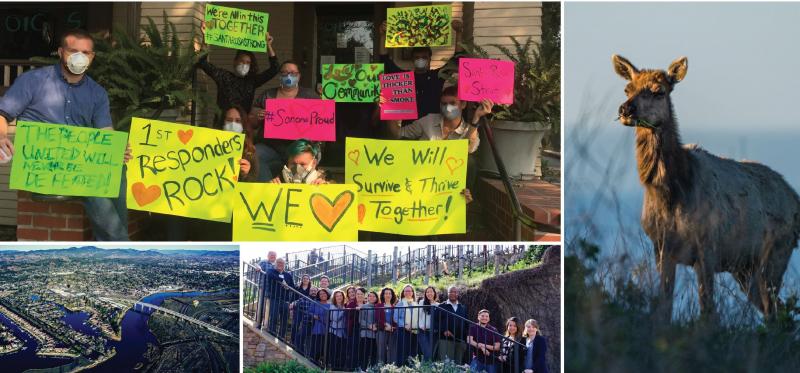 Check out the slide show below with some photo highlights from the 2019 Fall Retreat!
data-link="https://photos.app.goo.gl/cYaYUFesfoFeAMFT8"
data-title="2019 Fall Retreat Highlights"
data-description="52 new photos added to shared album">